PRODUCTION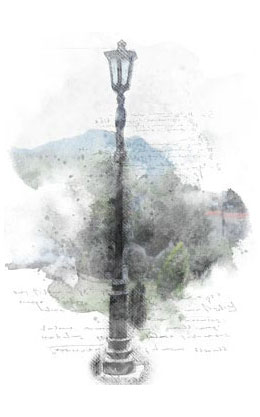 Production of decorative cast poles of public lighting and street furniture is one of the most Amiga's long-term program. There is no city in Serbia, and almost there is not one in the region where we have not illuminated and decorated the main streets, pedestrian zones, walkways and parks.
A large number of different models, as well as a willingness to meet the new architectural and design requirements make us distinctive in the segment.
As a material for making decorative candelabra poles used silumin cast, cast iron, bronze, aluminum or steel sections and polyester.
Depending on the needs, decorative candelabra poles in our product range can be equipped with:
suitable lamp carrier, which enables the installation of almost all types of lights that are available in the market, as standard metal halogen or high pressure sodium, and lighting fixtures with LED light sources, connections for decorative floodlighting and for holiday decorative lighting, pots for decorative plants, etc.
Anti-corrosion protection of the poles is done by hot dip galvanizing (for steel elements). For elements of cast silumin and cast iron, blasting is carried out under the prescribed procedure. Complete final pole is painted in RAL colour per customer's choice, according to technology of painting, by liquid painting process or powder painting procedure in RAL colour according to the customer's requirements.